Safer Internet Day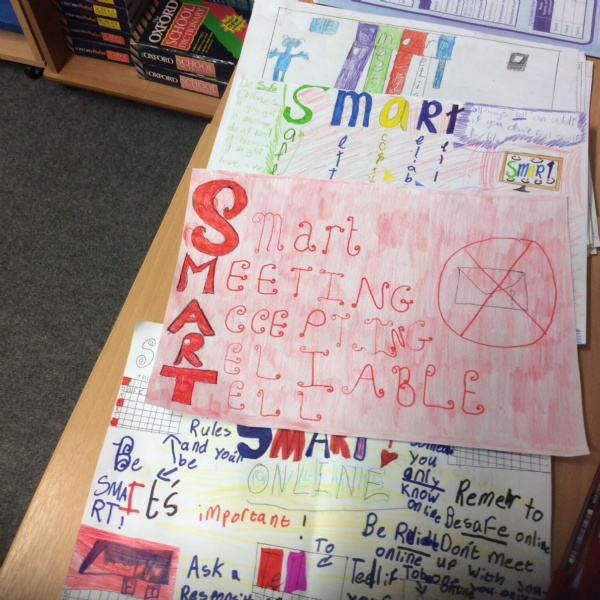 Tuesday 9th February is Internet Safer Day 2016
On Tuesday 9th of Feb we will be celebrating The Safer Internet Day 2016. We will be exploring a range of ways you can make sure you are safe when using the Internet at home and in school.
Anyone can get involved in the school competition by designing a poster to remind us how to be safe on the Internet. Make it colourful and bold and ensure it has some images on it. There will be prizes for both the Foundation Phase entires and KS2 entries.
Pupils will take part in a range of Internet safe activities during next week to raise the profile of this. Mr Lewis will be presenting a special assembly to our pupils on Wednesday and will announce the winners of our competition.
Good luck everyone!