St David's Day 2016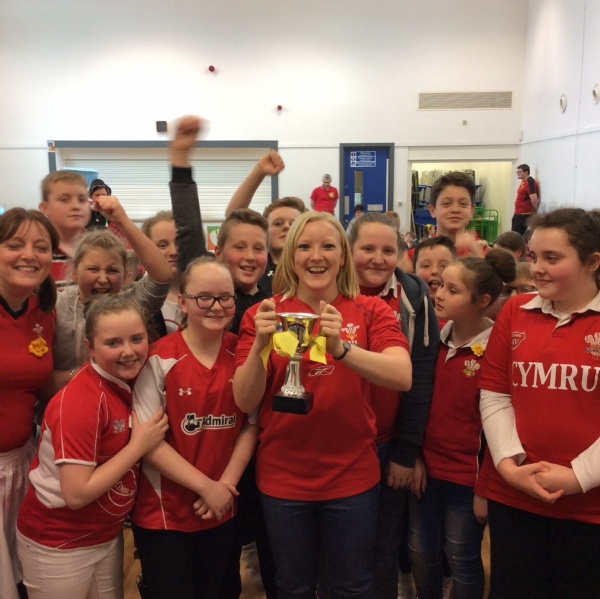 Yellow house crowned winners of this years celebrations!
What a fantastic St David's Day we had at Williamstown today. Each class gave an outstanding performance of songs and poems during the morning ( visit your class Twitter for pictures)
Such a high standard of Welsh and performance.
During the afternoon we drew the raffle and chaired the Bard! We had a fantastic response to our competitions and well done to everyone who entered and earned points for their house.
It was a close call during the afternoon after competitions in Welsh folk dancing and singing but Yellow house took home the cup and were very worthy winners!
Da Iawn everyone it made the staff feel very proud to be Welsh and very proud of all our pupils.
Below is the running order of the mornings celebrations so you can see what each class performed.