Thank you for attedning our St Davids Day!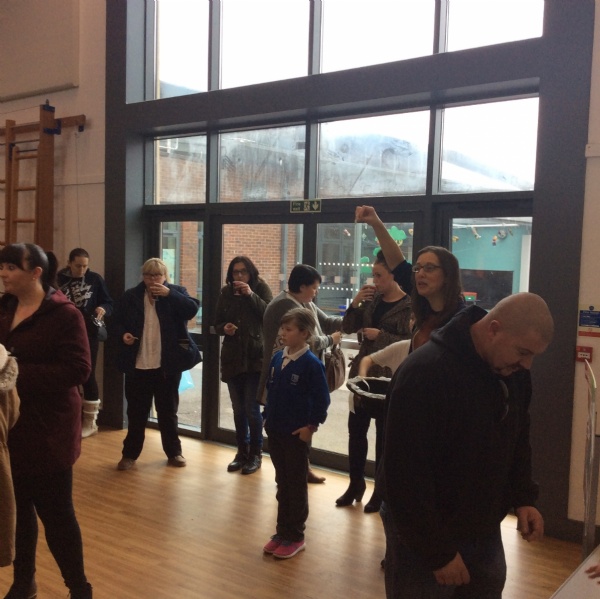 A great turn-out for St Davids' Day celebrations.
A massive thank you to all of our very supportive parents who attended both the Foundation Phase and KS2 St Davids Day celebrations. The childrens' welsh peformances were fantastic and they very much enjoyed sharing their welsh songs, poems and dacnes with you!
Thank you to everyone who support one of our chararities by purchasing daffodils and knitted chicks. This money will be sent to Marie Curie and Velindre.
Thank you to everyone who purchased a raffle ticket- congratulations to those who won our beautiful welsh hampers.
The pupils thoroughly enjoyed performing to you and it really did bring out the best in them! Diolch!