Williamstown is taking part in'Beat the Street'.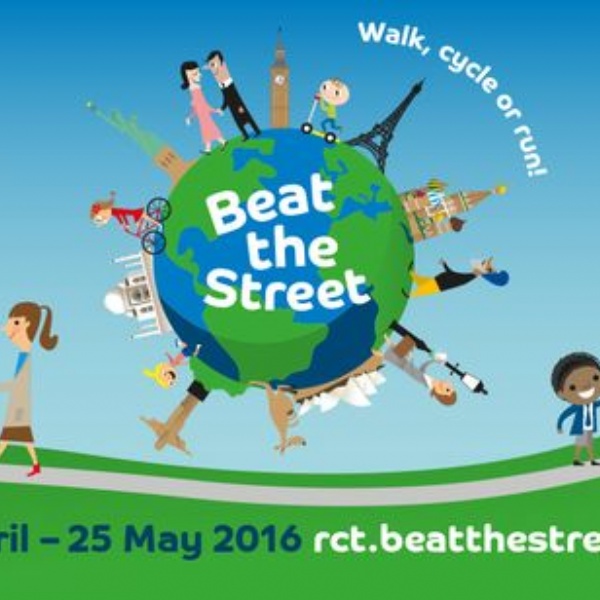 We are encouraging our pupils to get active and walk, cycle or run!
Williamstown are taking an active role in the 'Beat the Street' campaign which is now starting on Saturday 16th of April (revised date).
'Beat the Street' is an RCT campaign to get everyone walking, running and cycling more rather than going in the car. The pupils have been told all about how it works during a special assembly. This scheme is running for our pupils who are in Reception to Year 6.
The scheme runs for six weeks and a letter has been sent home (Friday 15th April) with the website information you need.
The pupils must register online to take part. Please help your child to register and ensure they select Williamstown Primary as their team.
Pupils can win fantastic prizes if they build enough points and our school can win up to £1000 in vouchers.
Good Luck everyone!
L Miller and staff at Williamstown Primary.