We are currently Third!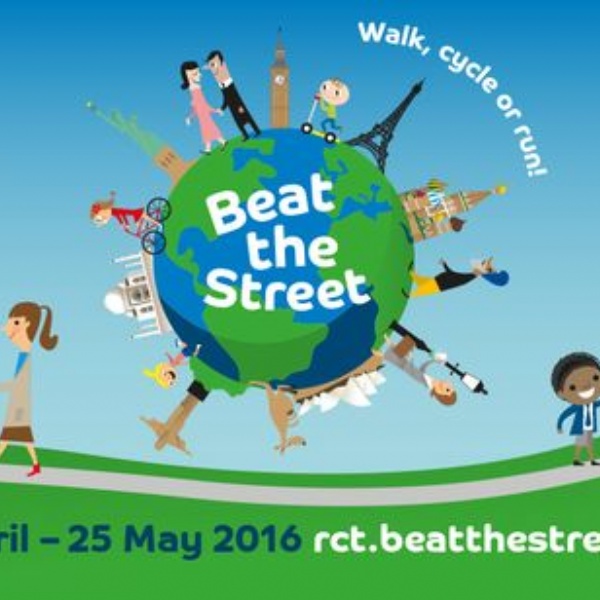 As you can see (looking at the leaderbaord above) we are currently in third place in the 'Beat the Street' RCT competition.
This is running until Wednesday 25th May- so lets keep going.
Can we say a massive thank you to everyone who has made a huge effort and get out there, walking, running and cycling.
It will be wonderful if we remain in the top three and win a prize!
Thank you for your continued support
Miss L Miller and the staff at Williamstown Primary.