Euro 2016 WALES VS ENGLAND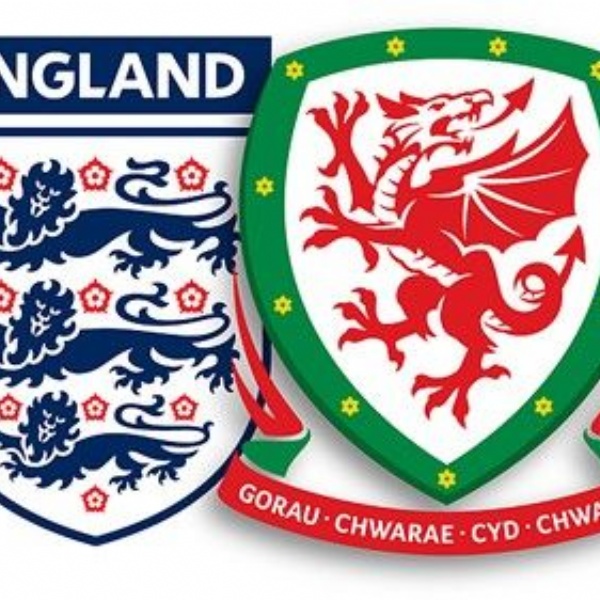 Extended day for Wales vs England game.
School will remain open until 4pm for pupils on Thursday 16 th June. This is to allow our pupils to view the whole game and share the experience with their friends.
During this day all pupils can wear something red!
Letters sent home regarding arrangements.
Please note: the extended day in only for pupils year 1- year 6.