EU Referendum Special Assembly.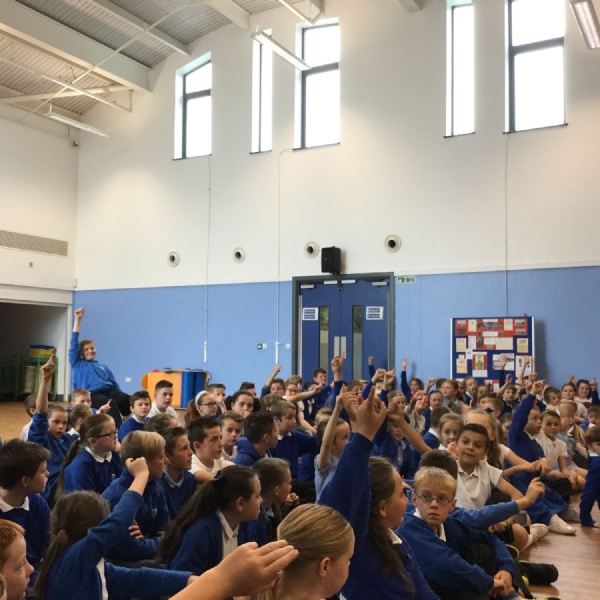 Pupils get to discuss reasons why we should stay or why we should leave.
Our pupils have attended special assemblies with Mrs Hall to decide whether we should stay or leave the EU.
Some of our year 6 pupils have written speeches to try to persude others pupils to stay in the EU or Leave the EU. They all argued their cases very well and also answered some difficult questions from a very demanding audience. We will let you know the results of our school vote!