New Rugby Club beginning!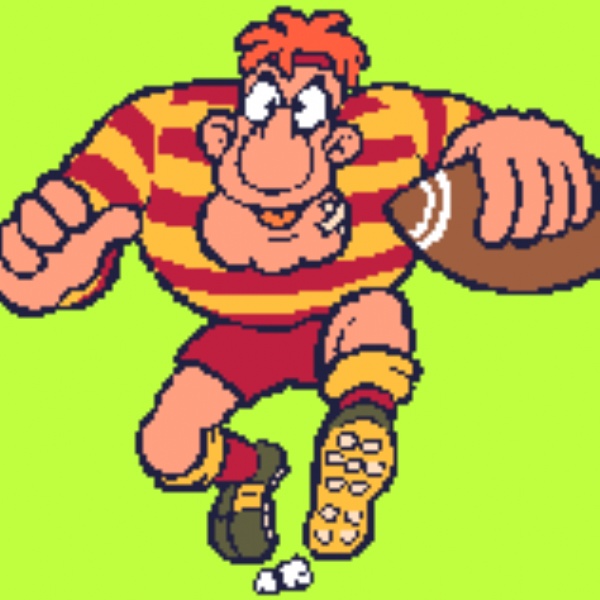 Williamstown is delighted to annouce that we have a new Rugby after school club starting.
This club will take place every Tuesday starting Tuesday 10th November and is for boys, girls in year 4,5 and 6 and THEIR PARENTS/GUARDIANS!
The club is FREE and is fully funded by the school.
Come and join in the family fun which will be run by EVOLVE- which works closely with Williamstown Primary School.