Parent Learning for NURSERY parents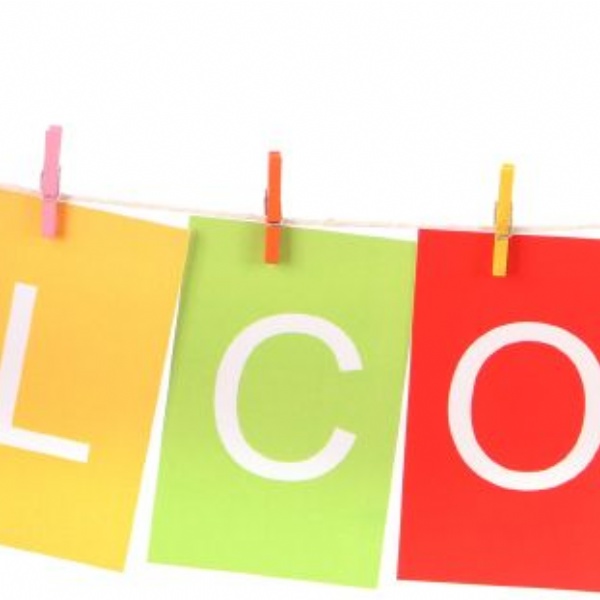 Starting Wednesday 5th October.
At Williamstown we believe it is very important for parents and teachers to work together to enchance and further develop a childs' education. So we are inviting our nursery parents into school every wednesday afternoon from 2pm-3pm to take part in learning sessions.
The sessions with have a different focus every week and these can be seen on the overview booklet given to your child.
They will be informal sessions, with time for a chat and tea, coffee and biscuits provided! So come along and see what you could learn to help your child at home.
See attached document below for more details!