A wonderful Macmillan coffee afternoon!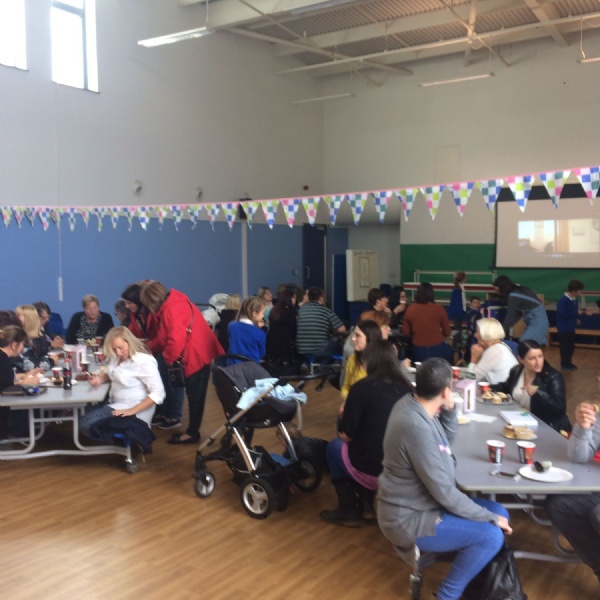 Thank you for everyone's support at our Macmillan coffee afternoon!
We would like to extend our many thanks to all of our parents for supporting and making our Macmillian coffee afternoon so successful.
Mrs Beynon and her dedicated team worked so hard to organise and put the event together. Their dedication has raised over £500 for this wonderful cause.
We would also like to thank School council/ Charity Crew for their help during the event. You were amazing!