Eco- councils hard work!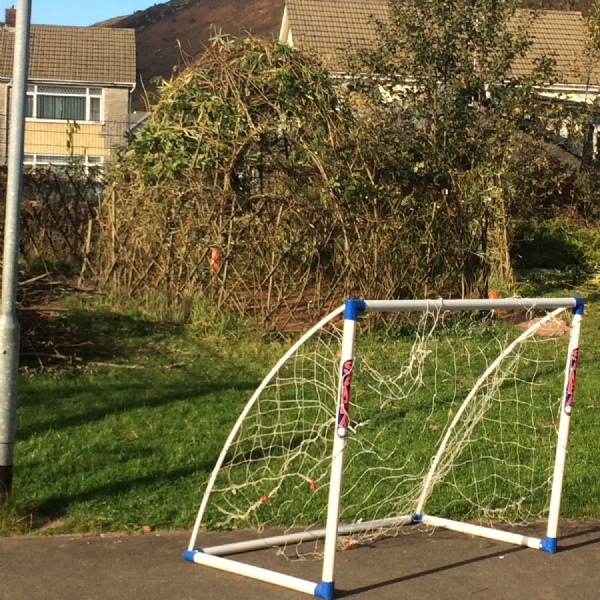 Mrs West and Eco- Council are transforming our outdoor spaces!
The Eco- Council and Mrs West have been working extremely hard digging, weeding and clearing our outdoor spaces ready for this years planting. They have visited Caerphilly Garden Centre to spend £250.00 on plants and shrubs.
These will be planted over the next few weeks. We are asking our parents and pupils for any bulbs they can donate to the school or any cuttings. Any donations will be greatly received and used by Eco- Council to continue to develop our outdoor spaces. A great start to 2016/2017 projects.