School council plan to take over The Heritage Park!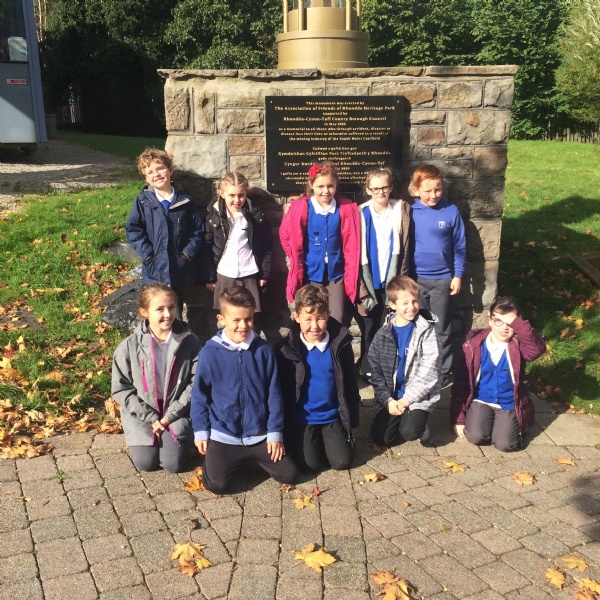 School a Council will be taking part in the 'Kids take over museums project'.
School council have visited The Rhondda Heritage Park Museum to find out all about the 'Kids take over museums' project.
We met with staff to look around and find out all about the artefacts and historical items. In November we will be going back to spend the morning there to welcome the visitors, answers the phones and tell them all about the artefacts in the museum.
We took lots of notes and will be working hard to find out as much as we can to share with the public when we show them around.
We will be TAKING OVER!!!!