School council take over The Heritage Park!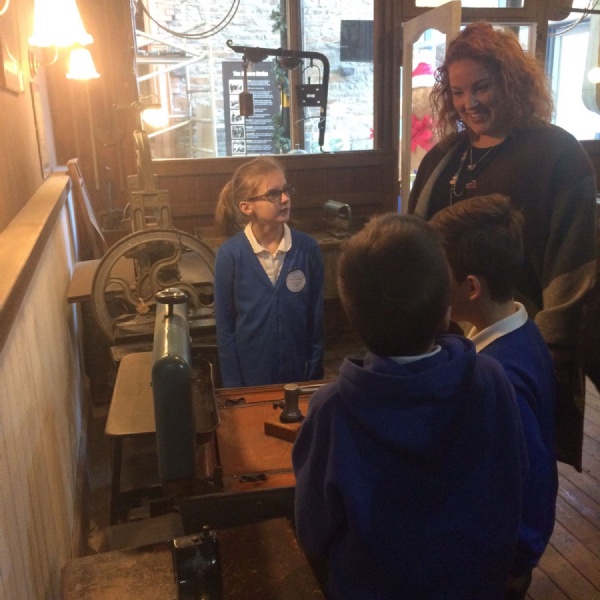 Our school council were amazing guides.
We are so very proud of our school council. They have visited and 'taken over' the running of The Heritage Park Museum. They worked so hard, by answering the phones, running the reception desk and greeting visiting guests.
They also had the job of showing visitors around the museum and explaining what all the artefacts were. What super History knowledge and fantastic manners. You represented Williamstown Primary beautifully.