Beat the Street is back!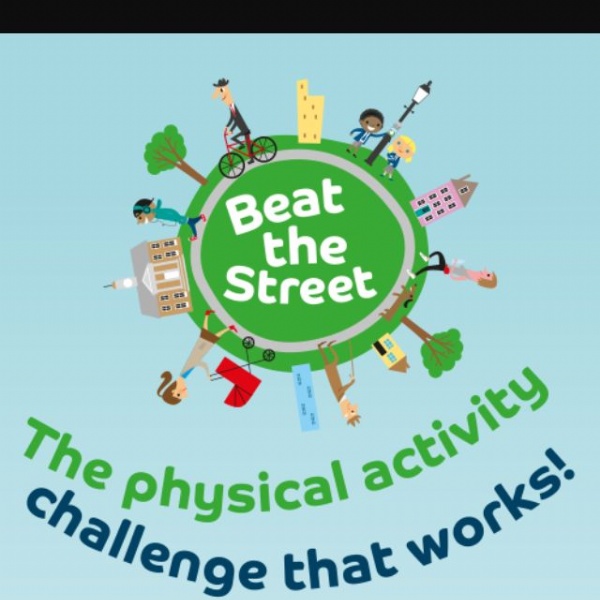 Its coming back! This year we want to win.
After the success of last years 'Beat the Street' when Williamstown Primary achieved fourth place out of all schools in RCT, we have registered again.
Pupils have been given their fob, a family card and map and are eagerly awaiting the 17th of May to start playing. This will run for 7 weeks. All instructions and rules for playing are on the RCT BEAT THE STREET website and in the envelope your child brought home.
We hope this year to top last years performance and are very much appreciative of any family support we have.
There are great prizes to be won, including school prizes and individual. So let's get out here from the 17th, walk, run and cycle! Having fun and keeping fit!.