Winner of a John Hopla History Award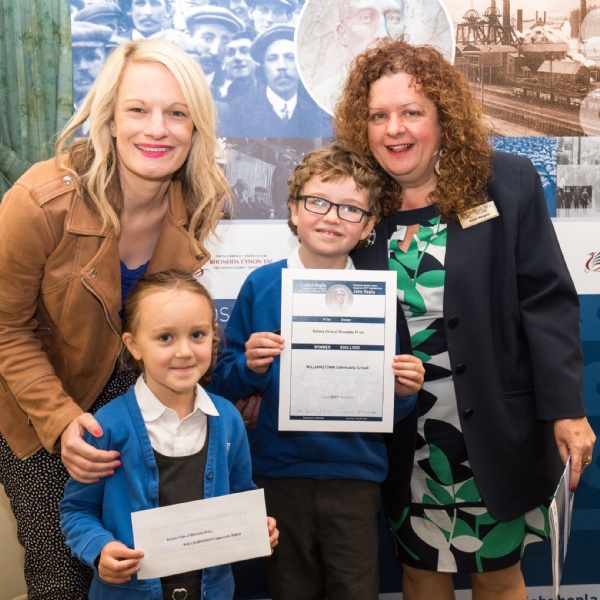 We are delgithed that we have won an award from the John Hopla Society for our history project.
Two of our pupils attended the ceremony with Miss Miller and Mrs Meikle to collect a certificate and prize of £100.00. The soceity were extremely pleased with our project and impressed with the high standard of our work. Due to this we have also won an award at The National History Awards which will also be attended by two pupils along with Mrs Hall and Mrs Clement. Good luck! and well done everyone for their amazing history work.