We Raised over £300.00 for Welsh Hearts!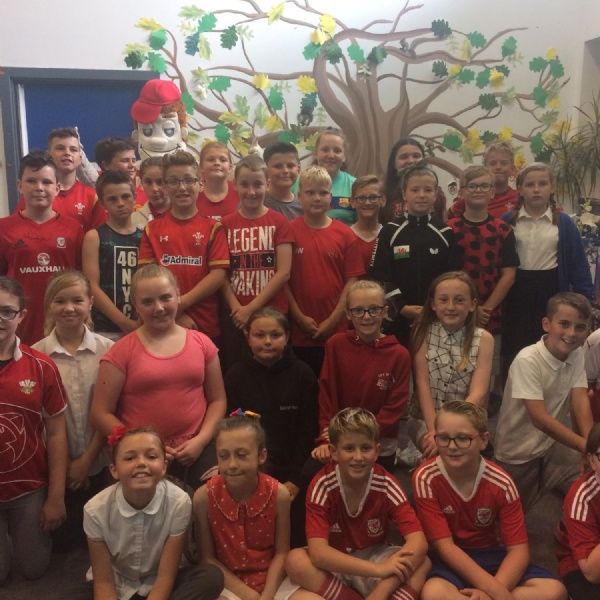 Thank you for wearing red and your donations you have helped support Welsh Hearts.
On Thursday 13th of July we all wore red and brought in a small donation to help Welsh Hearts. This money will help to buy defiberators for the local area. It is so important for this equipment to be available and these have been used to save many peoples lives. Well done everyone!