£2100 rasied by taking part in Super Schools event.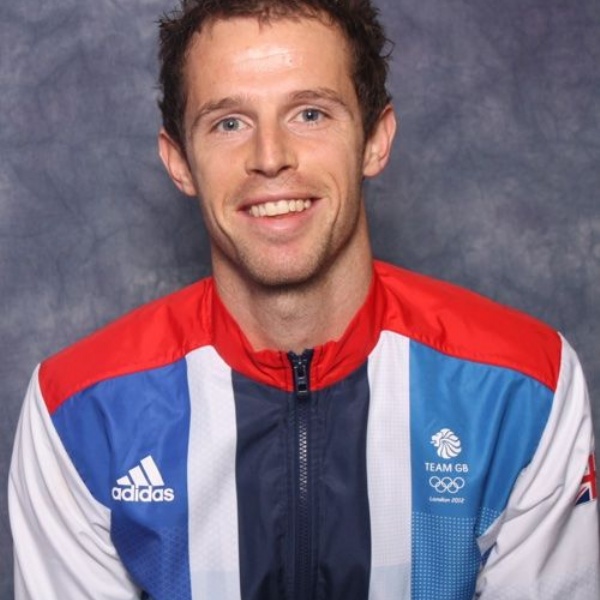 400m hurdeler Rhys Williams visited us!
We were lucky enough to have two sports stars visit us for this event including BMX rider champion Grant Fielder 'Chopper'. They took us through our sporting paces and we managed to raise £2100 for our school which will be spent on sports equipment.
Thank you to everyone who brought in sponsor money and took part. We enjoyed a showcase from the 'Chopper' too!!!