A wonderful Harvest Service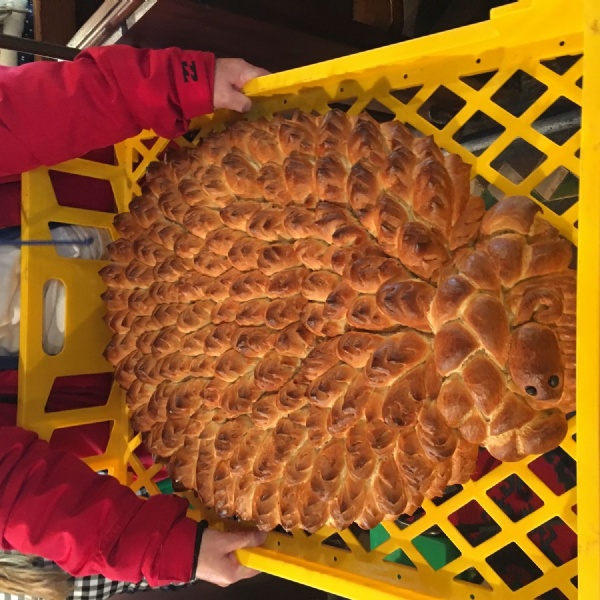 Choir and recorders performed wonderfully! All pupils were amazing and listened and sang beautifully - you should be super proud!
We would like to thank Father Hayden for his wonderful Harvest serivce at St Illtyds church today. We sang a range of songs and gave thanks for all that we have. We also spent some time thinking of those less fortunate than ourselves.
Thank you to everyone who gave a donation to the church. There will be another Harvest Service on Sunday at the church at 3pm where the school choir will perform for the congregation.
Above is a picture of our Harvest bread which we all shared back at school, thank you to Tesco who kindly donated it to us!!
More pics below!!