We went to the zoo, zoo, zoo....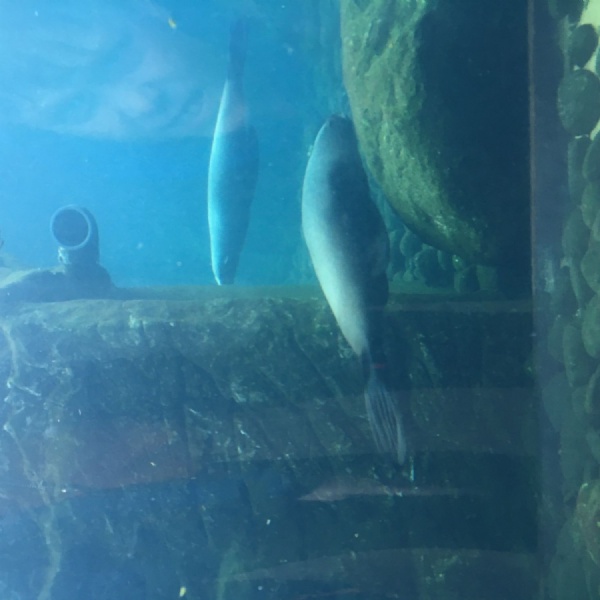 What a fantastic day of Learning!
We had the most fantastic day at Bristol Zoo on Tuesday 10th October. We saw some many wonderful creatures, including the gorillas, lions, penguins and reptiles to name a few.
We learnt so much about the different animals on our way around and listened to 'talks' by the staff at Bristol Zoo.
We went to the Education Centre and had a session all about animals in both hot and cold climates and how they are 'adapted' to survive in their habitats.
We not only had to sort habitats, we also looked at a range of animals and how their bodies function to ensure survival.
Did you know....
1. Seals can feel the vibrations of a fish swimming through their whiskers, this helps them to hunt their food.
2. Polar bears can hold their breath under water for a long time, this ensures they can creep up on sea lions and seals.
3. Camels have excpetionally long eye lashes to ensure their eyes are protected when the sand is blowing.
Well done Miss Millers' and Miss Bees' class you were fab!
Do you know any other animal adaptations?
We will be further exploring this in class!