Shoe boxes have been donated and are on their way!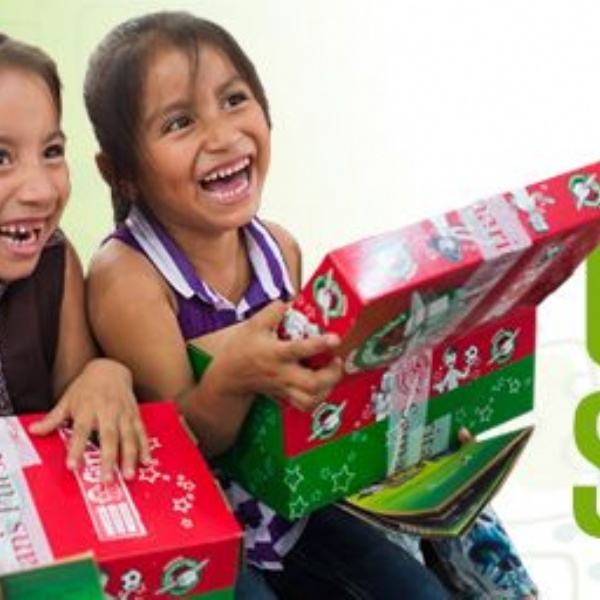 Your kind donation will go a long way to putting a massive smile on a childs face this Christmas.
Thank you to everyone who donated a shoe box for this appeal. They have been taken to the local shoe zone and will soon be leaving to give those less fortunate than ourselves a wonderful christmas gift.
The boxes were beautifully presetned and alot of thought and care had gone into them. Thank you so much- YOU HAVE MADE A BIG DIFFERENCE TO A LITTLE LIFE!