Well done Miss Densleys English Class!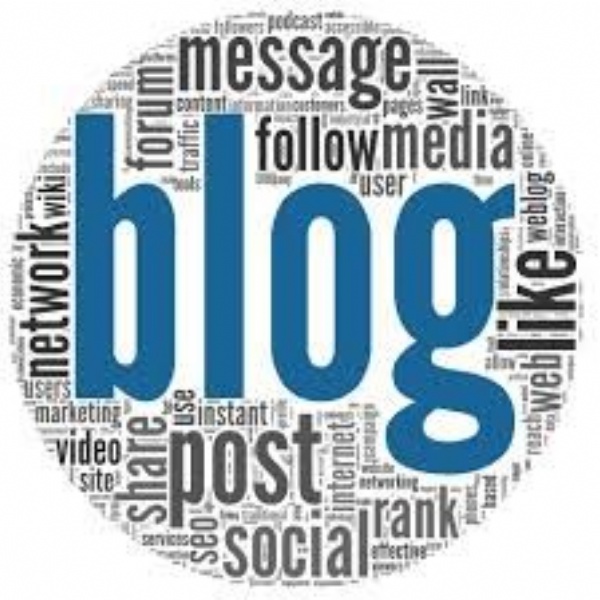 Tegan wrote a fantastic Blog!
Congratulations to our Year 6 pupil Tegan who has won the Blog writing competition in Miss Densleys writing class.
It was judged by Miss Miller and was a tricky decision as there were many excellent entries.
Tegans' was well written and considered both sides of the argument. She has done a fantastic job! You can read it below!