John Hopla Society History Award overall winners 2018.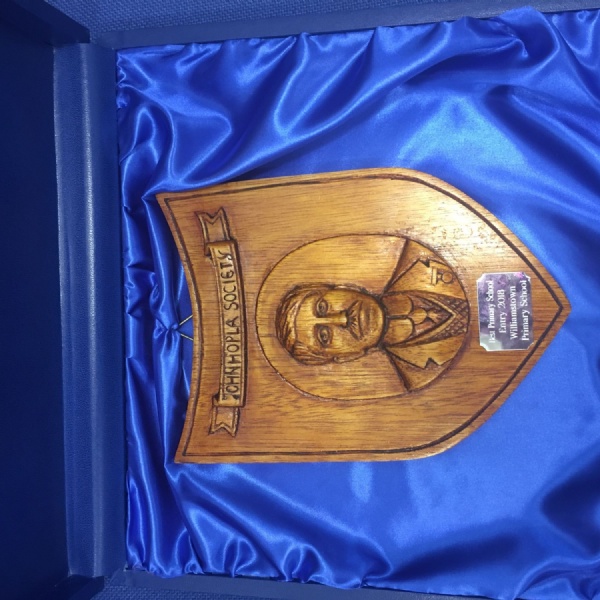 Pit to Port - A Women's Story has won first prize!!
On Friday (29/06/18) at the Council chambers we attended the John Hopla Society History Awards. A judge from the society had visited the school to view our project and all of our pupils work. Upon seeing the work and visiting nearly 30 other primary schools they judged Williamstown's Project to be worthy of the top spot! We are so proud as our pupils worked so hard and loved finding out more and taking part in many creative activities during the project. Attached below are some photographs of us receiving the award. Thank you to everyone including our supportive parents who always encourage and motivate our wonderful pupils.