Year 5 and 6 amazing ceramic miners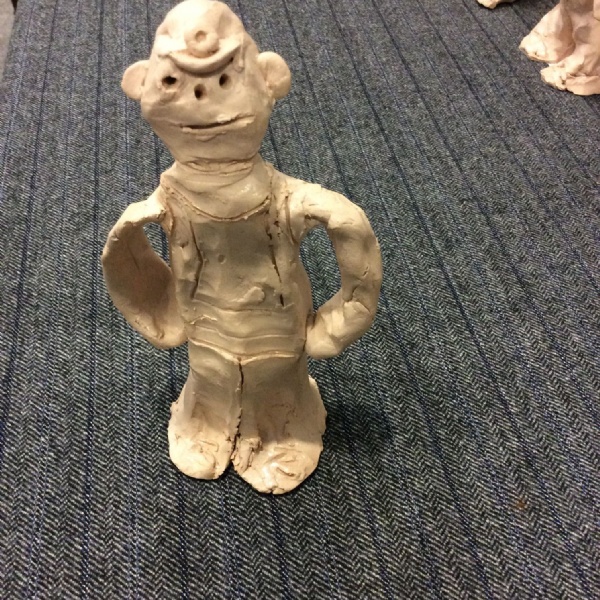 More Pictures of works below.....
Year 5 and 6 have worked with a local artist to create amazing ceramic miners. They are so detailed and all very individual. We are so proud of their work that they are currently displayed in our school foyer.
At Williamstown we are very proud of the mining history in the area and the children's work is a reminders of all the hard work and risk our local miners went to.