Keep those Christmas cards and recycle them with us in January!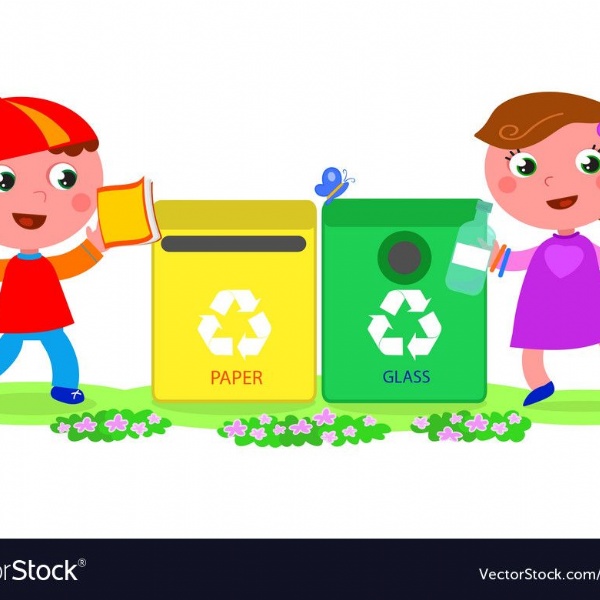 Please send in your cards in the New Year so we can recycle them and enter into the RCT competition.
Our Eco-council are keen to recycle as many cards as possible, please help by bringing in your cards by the end of January. Please read poster below which is also displayed around the school- thank you for your continued support.