OUR SCHOOL APP- COMING SOON!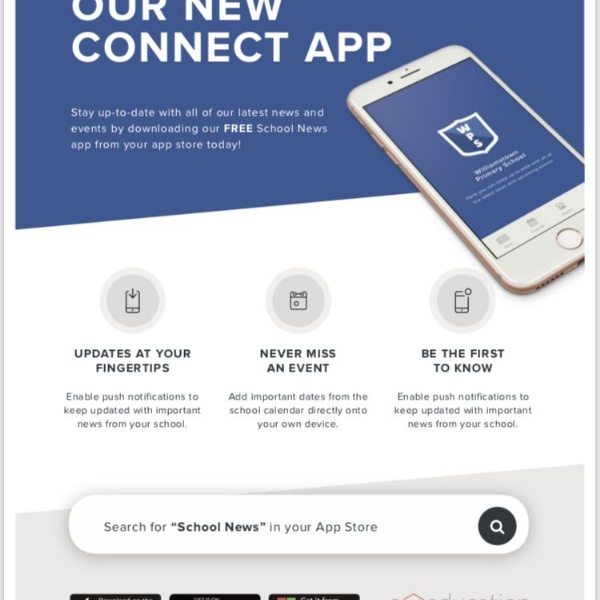 Our new app is launching on Monday 30th September!
The school app is launching and will be available to use from Monday September 30th. After listening to feedback at the end of the summer term 2019 from parents and families we have strived to improve communication. We hope the app will allow parents to keep up to date with events and news stories and be fully aware of what is happening in school and when! Its free to download!