Local Food Bank visits school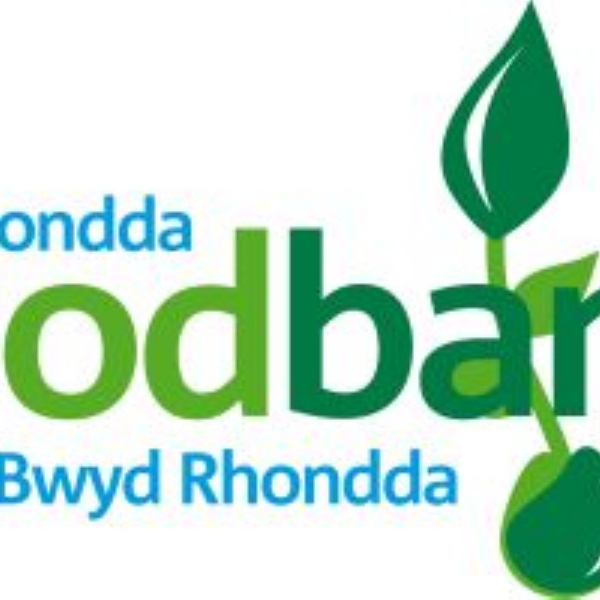 The local foodbank comes to our assembly to share the purpose of their work!
On Thursday this week the local food bank came to our whole school assembly and shared information about the fantastic work they do!
They told us all about how they collect not only food but toiletries and other useful household objects, and who it goes to. The children now have a much better understanding of where their donations will go and how it will help. They also now have a better understanding of what the boxes and trolleys often are at the entrance of supermarkets.
The children took a really keen interest and listened carefully. Thank you Rhondda food bank services for educating us.