Autumn Fayre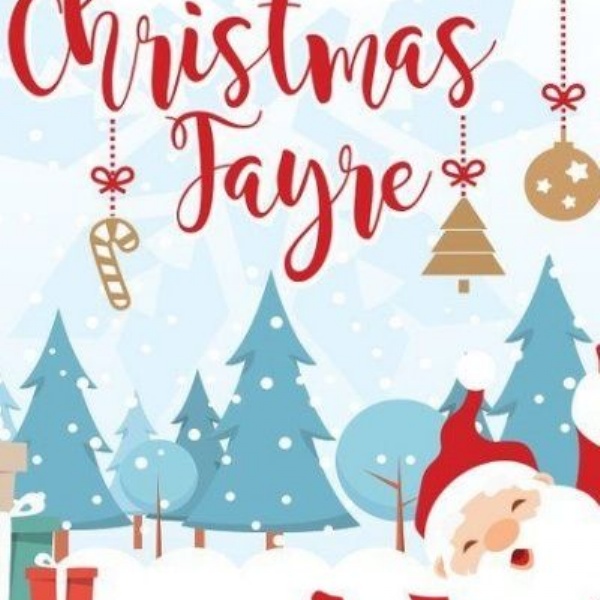 Thursday 21st of December from 2pm.
Don't forget our Autumn/ Christmas Fayre at Williamstown Primary.
There will be a variety of stalls including games, bric a brac and the POW (Parents of Williamstown Primary) stall.
Refreshments will be available as well as an opportunity for families to buy crafts their children have made during our Entrepreneurial Week.
We look forward to seeing everyone there! We thank you for your continued support.