Children in Need 2019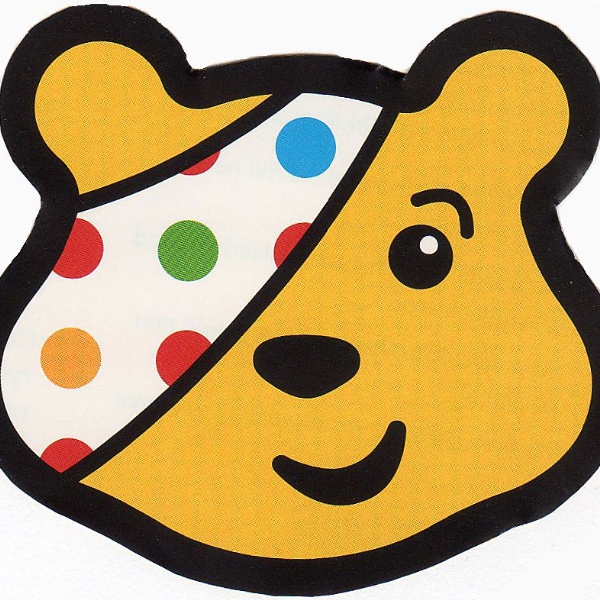 This Friday (15th) is Children in Need 2019.
Every year Williamstown Primary School marks Children in Need as it is not only passionate about contributing support to such a fantastic charity but we also believe expiring the reason we have this day allows our children to develop empathy and understand the value of helping others.
This year pupils can come to school in their pjs and there will be a range of fun activities taking place during the morning including exploring the reasons why 'Children in Need' is such an important annual event.
During the afternoon we will be holding a 'Williamstown Got Talent' style competition where children who audition and are successful will perform in front of the school. There will be singing, dancing, comedy and maybe even some poetry. A fun packed afternoon for all of our children and staff to enjoy and join in.
Pupils have already ordered their Pudsey biscuits and chocolate crispy cakes made by Mrs Clements and Mrs Beynons class and will need to pay for these on Friday.
Pupils can also bring an additional contribution to be entered into our prize draw to win a Pudsey Cake- baked by our senior wonderful baker Mrs Jarvis.
We will be grateful for any donations and we also want OUR children to have a wonderful day and come together to help others.
Thank you everyone x