Christmas Dinner for pupils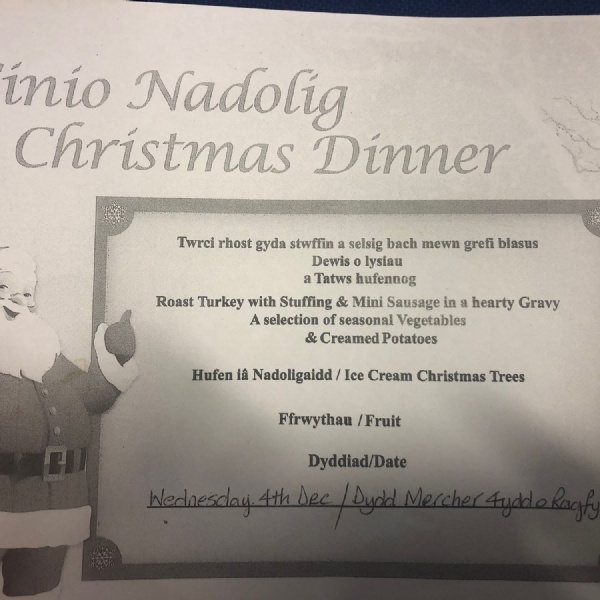 NEXT WEDNESDAY DECEMBER 4th is CHRISTMAS DINNER FOR OUR PUPILS
If you wish your child to have Christmas dinner and they don't usually have dinners that's fine, they are very welcome to have a Christmas dinner on this day.
It will be Turkey with all the trimmings and ice cream Christmas trees for pudding! It's also a lovely time for our pupils to develop their tables manners and personal and social skills having a meal with their friends.
Please be reminded school dinners must be paid for online as we no longer take cash in the office, it's really easy to sign up and there is a direct link to the webpage at the bottom of the front page of our website. Thank you.