Latest POW Newsletter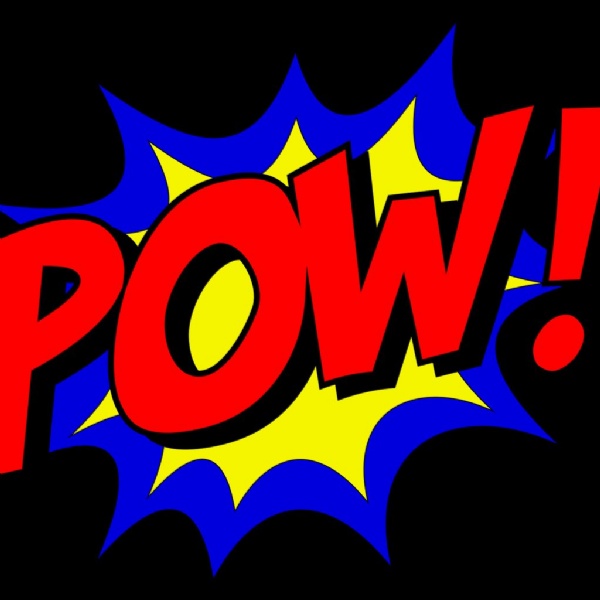 Find out the latest news from our Parental Support Group POW in their recently released Jan- April Newsletter.
We are really grateful to our dedicated parents who form part of POW 'Parents of Williamstown'.
A lot of money has already been raised but the most wonderful thing about the group is the exciting and fun experiences are pupils are having because of their hard work and dedication. The children have enjoyed tea with Santa, Afternoon tea with the Easter Bunny and will soon be enjoying treats for Valentines day. Thank you for all your hard work and dedication.
Click on the link below to view the latest newsletter from POW.