Edgar stands pride of place @ Williamstown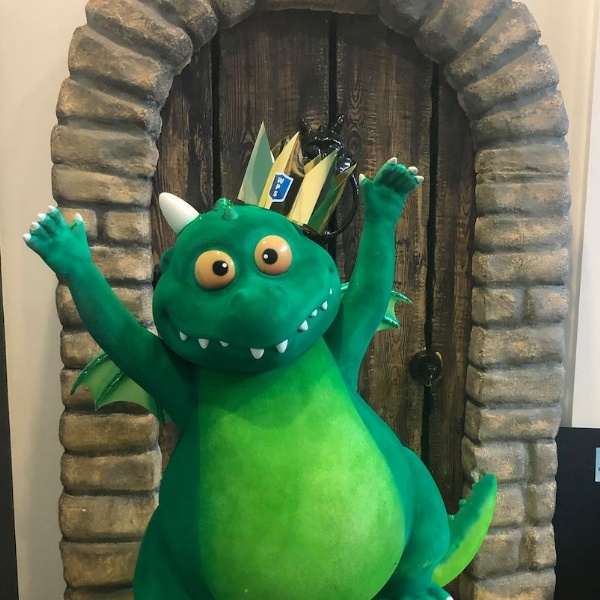 John Lewis donated EDGAR to the school from this year's Christmas Advert after year 6 create amazing writing and work related to advert and its important message.
Pupils in our Year 6 class were invited to John Lewis in Cardiff after completing amazing Literacy work related to the advert and its message 'Show them how much you care'.
John Lewis hosted a party for our year 6 pupils and displayed their amazing writing in the Cardiff store during the Christmas period. We would like to thank John Lewis for first of all taking the time to read and explore our work, then for the lovely day we had at the store. Finally a huge thank you for letting us have Edgar in our school. He is Pride of place in our school Foyer and makes us smile every time we enter the main entrance!