Beauty and the Beast Panto.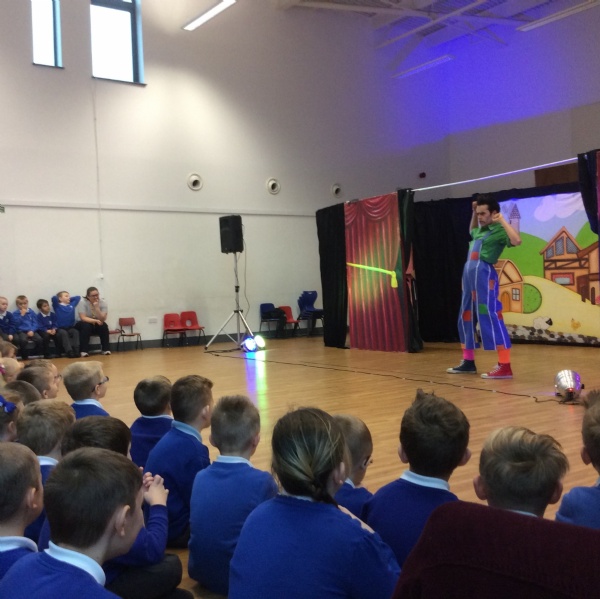 A great time had by all!!! Oh no we didn't! Oh yes we did!
On Tuesday (1/12/15) we had a very special treat at Williamstown.
'Fame Factory Spotlight' visited our school to perfrom the panto Beauty and the Beast. Oh no they didn't! Oh yes they did!
It was a fantastic perfromance with singing and dancing and lots for us to join in with! Thank you Mrs Hall for arranging it for us.