UPDATE on new After- School club. Acorns to Oaks @ Williamstown currently going through registration.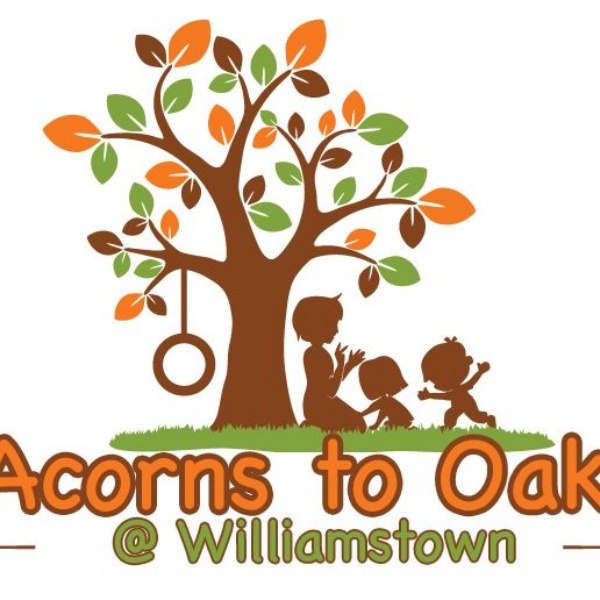 Our new After School Club is currently going through registration with CARE INSPECTORATE WALES.
Just an update - Acorns to Oaks @ Williamstown.
As the new club is going to be registered with Care Inspectorate Wales it takes a period of time for all paper work, DBS checks and risk assessments to be inspected. Although. this process can be frustrating as there is a certain amount of waiting, it is important that this process is followed.
With the club being registered this will ensure we can have extended hours of care and operate until 6pm every evening, employ more staff so club never has to be closed and parents can begin to use childcare vouchers to pay for care.
We are hopeful the whole process will be completed by mid- February. We will be holding two open evenings which will allow families to visit the new facility and sign up their children. Updates will follow soon!