Wear Red for Velindre!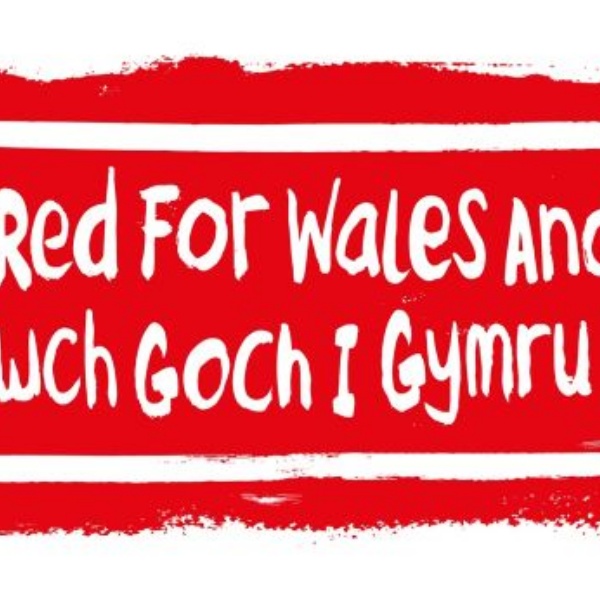 Friday 31st January - Wear Red for Velindre @ Williamstown Primary
We would like to thank all of our pupils and families for their generous donations on Friday for The Wear Red for Velindre Campaign.
As a school we have raised more than £400 which will be very gratefully received by this amazing hospital. Thank you everyone not just for your contribution but being so supportive and raising awareness by wearing all your red on Friday.