WELLBEING AND ADVICE PAGE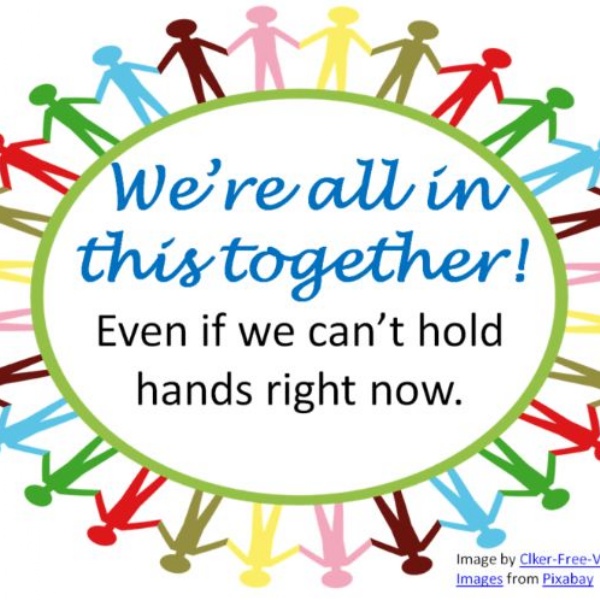 Williamstown staff and POW (Parents of Williamstown) may not be meeting up but we are still WORKING TOGETHER for the families of our school.
POW and the staff of Williamstown Primary have put together a useful A4 sheet of local and some national helplines and websites to seek advice in difficult times. We hope it helps and supports anyone that needs it! Best wishes to everyone!