Acorns to Oaks After-School Club is starting next week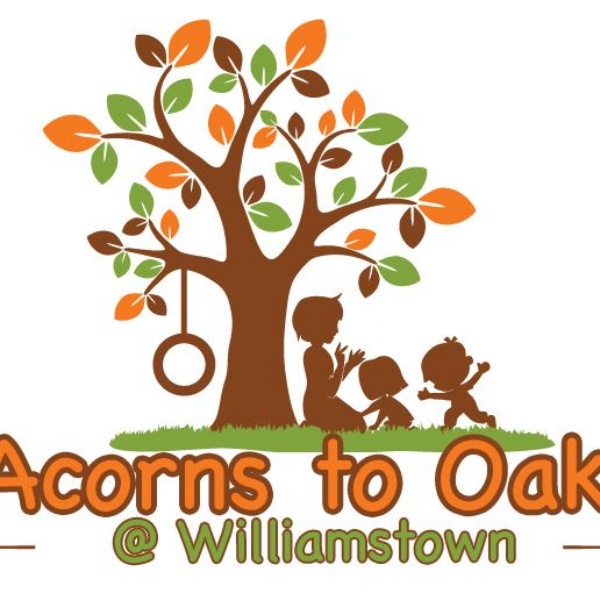 Acorns to Oaks a new After-School Club is starting next week (Monday 28th September)
The club will be operating from the end of the school day (whatever year group your child is in) until 5pm. It will operate from the community room and is run by Williamstown Staff.
If you are interested in your child attending please email: acorns2oaks77@yahoo.com
We hope to welcome many of our Williamstown Pupils over the next few months.
Thank you,
The Acorns to Oaks Team.