JRSO- Junior Road Safety Officers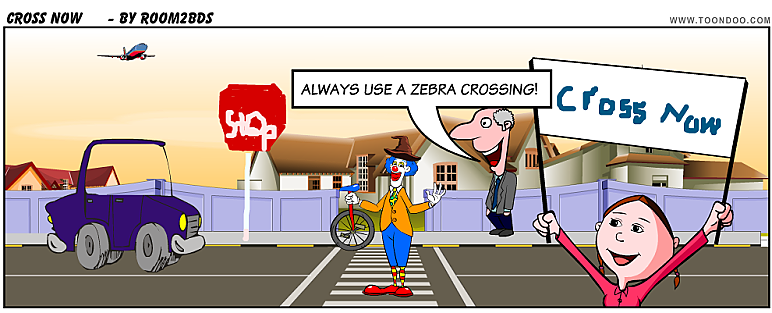 2018-2019:
JRSO's were selected by SMT after an application process.
This year JRSO have several targets on their Action Plan including:
1. A road safety assembly to the whole school.
2. Get crossing painted on yard in FP for JRSOs to help younger pupils learn about safe road crossing.
3. Work with PCSO to promote and undertake 'Perfect Parker campaign'.
4. Organise cycling proficiency for Summer Term year 6 pupils.
5. Present an assembly on 'safe cycling' In summer, encourage more bikes to school as part of healthy lifestyle focus.
2017-2018 JRSO's
The JRSO'S will continue to meet weekly with Mrs Hall and on a regular basis with Nadine.
Last Years' JRSO's have had a number of applications for the post, they assessed them and decided who would take up the new posts.
JRSOS' for this academic year will be selected in the next few weeks after applications ahave been made and assessed.
Previous reports
Our JRSO's are here to help us keep safe on the roads and think carefully when we are out and about.
Week beg: 23/11/15:
Our JRSO's have been at Tesco giving out leaflets about keeping safe on the road with the police and local fire service.
They have also been out with Nadine using the speed gun on the local traffic. They found most cars were within the speed limit and driving safely, however some drivers were over the speed limit so our JRSO's are going to think about how they can promote safe driving within the speed limit.