HOME LEARNING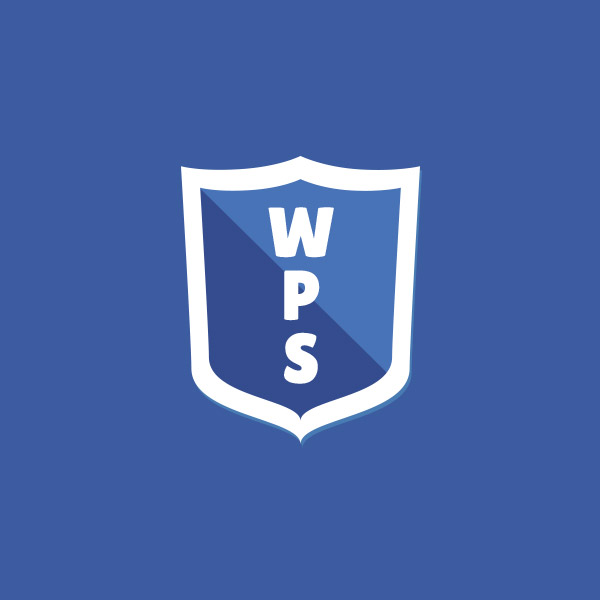 'Making a Difference Together'
ALL HOME LEARNING IS NOW ACCESSED VIA YOUR CHILDS GOOGLE CLASSROOM ACCOUNT (UPDATED SUMMER 2020)
Within this section of the website we will upload activities, ideas, website link/ suggestions for each year group.
For week 1 - 23/03/20 Each year group have created a home working pack which can be collected from the school office.
For Week 2/ and any other week - Work and activities will be uploaded by 9am on the Monday (this will be labelled Week 2 so you know).
Ideas of things to do at home
Anything you can do with your child at home will be extremely valuable for example:
* Cook with your child- get them to help you prepare a meal
* Film reviews- watch a new film can your child write about it, or answer questions? Who was your favourite character? Its all learning and practise of Oracy skills.
* Bake anything, children will be weighing the ingredients using their numeracy skills. They can work out the timings of when the cake will be ready.
* Teach your child how to make a bed- get them to change duvet cover- that is a tricky skill!
* Get them out in the garden weeding and planting and talk about the plants and flowers you can see.
* Go for a short walk where you know it will be quiet- play eye -spy or set up a list of things you need to spot when you are out eg: a flying bird, a red car parked, they can create a little tick list before you leave.
* Get the children to assist you with any chores, or get them to organise their bedrooms.
* Read factual books and then Facetime a family member so they can share all the new facts they know.
* Facetime a family member to interview them with some questions your child has written. It could be about their job or something they experienced when they were young (bit of a history lesson).
* Boy, girl, fruit and flower is great for getting children to think and use their phonic and spelling knowledge.
* Board games and following rules, taking turns is all learning.
* Do a 'Word of the Day' introduce your child to a new word everyday and what it means. They can use it in their speech or writing. They will have a great range of new vocabulary.
Have fun! keep eye on home learning pages for updates.
REALLY USEFUL BOOKLET ATTACHED BELOW ABOUT PLAYING IN AND AROUND THE HOUSE.