Joining Us
Joining Our School
Williamstown is an inclusive school and is always happy to welcome new pupils.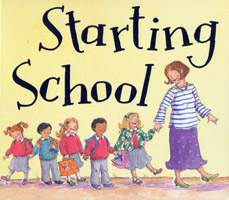 If you are interested in your child attending Williamstown Primary please contact our school office to arrange a visit.
During your visit you will receive a tour of the school from a member of the senior management team.
To apply to the school formally you need to contact admissions. You can do this by writing to:
Admissions Office, Ty Trevithick, Abercynon, CF45 4UQ.
Alternatively you can find out information at www.rctcbc.gov.uk/schooladmissions